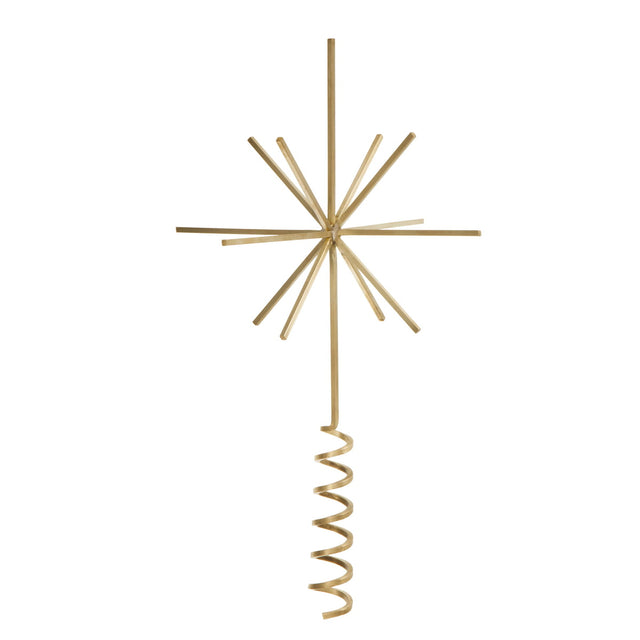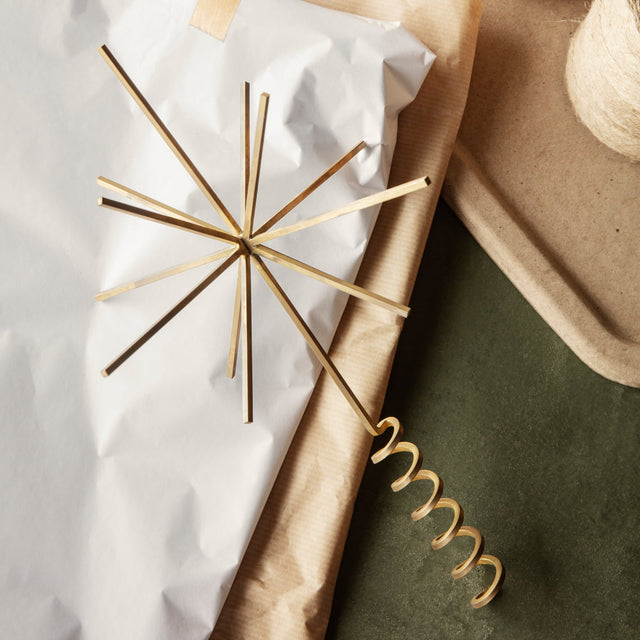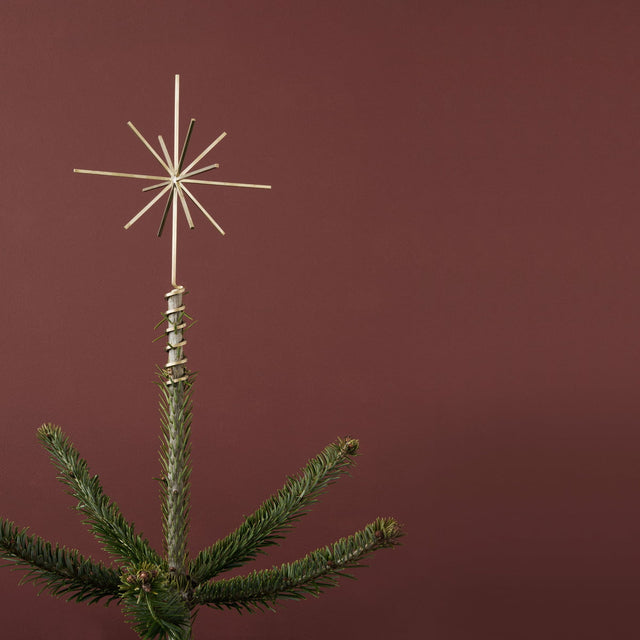 by fermLiving
Christmas tree top - ferm LIVING Tree Top
Design: ferm Living
One of the most beautiful Christmas tree toppers for Christmas trees that we could find. The neutral shape of the Christmas tree top looks timeless and noble. It can also be decorated with changing tree decorations and fir green every year.
The brass tip is modern and exudes a sensual atmosphere. Decorate your Christmas tree with this beautiful decoration from fermLIVING.
The Christmas decoration is easily attached to the top of the Christmas tree by the spiral at the base and is a great star for your Christmas party.
The ferm Christmas Tree Top is easy to clean with a damp cloth and can be used again every year.
Material: brass
Size:
H 30cm, D 20cm, L 20cm
Color gold