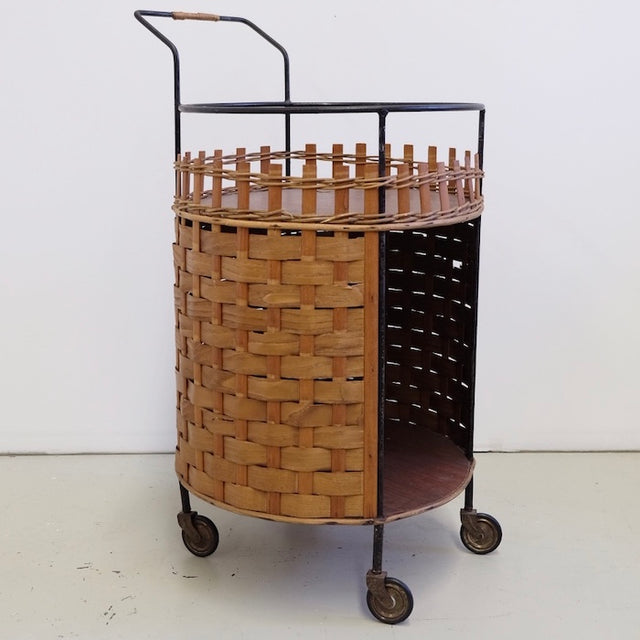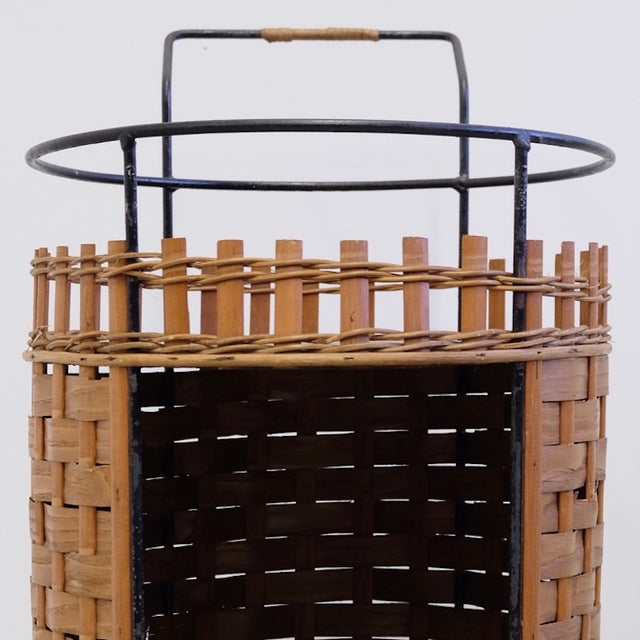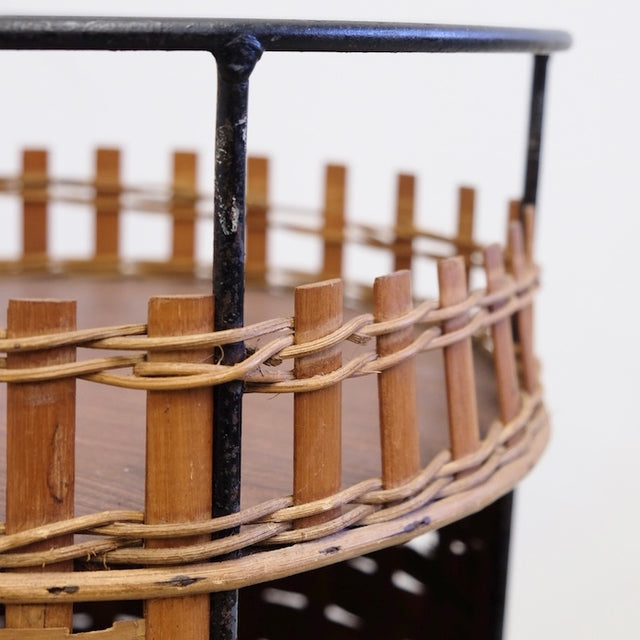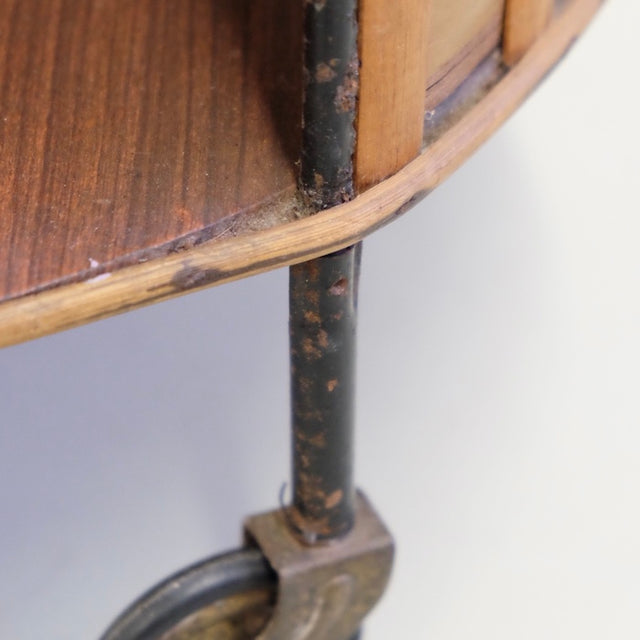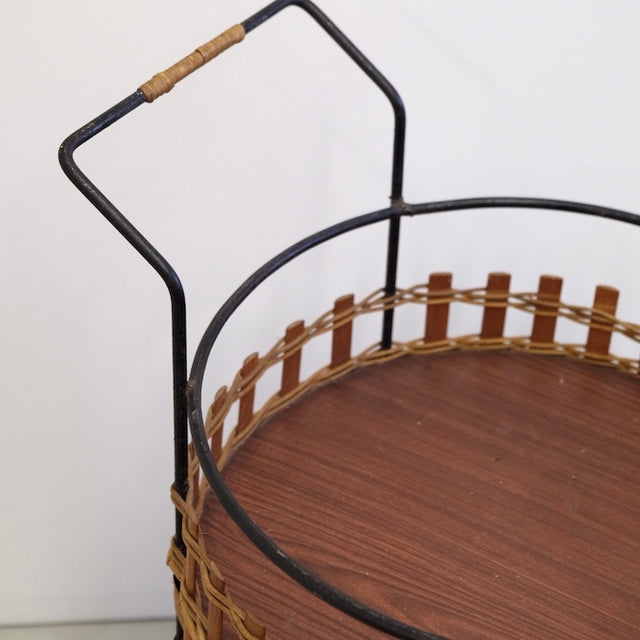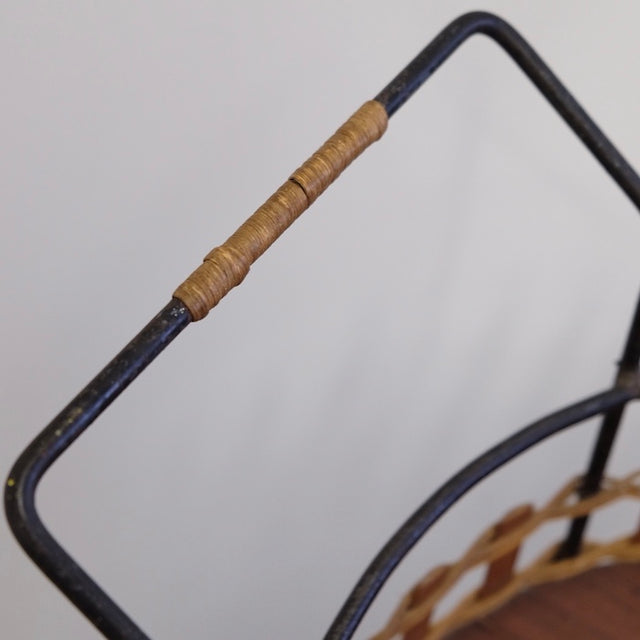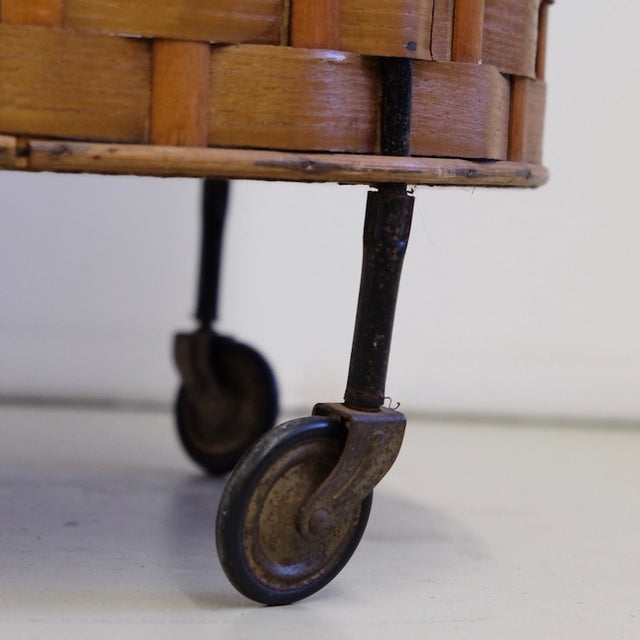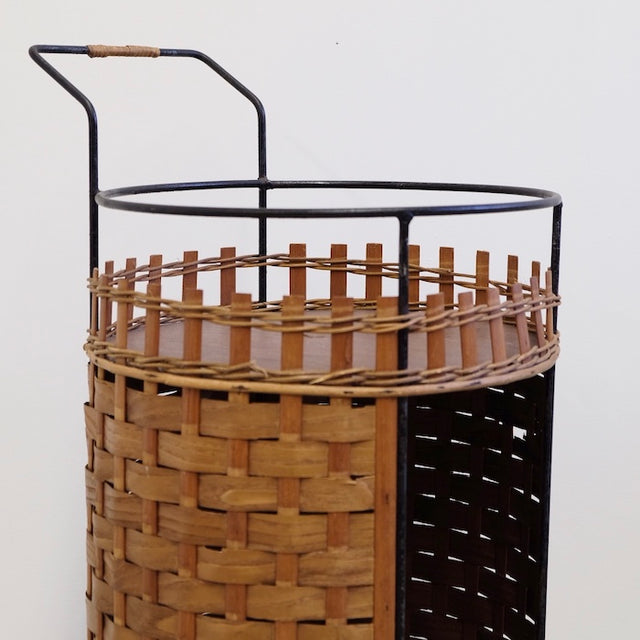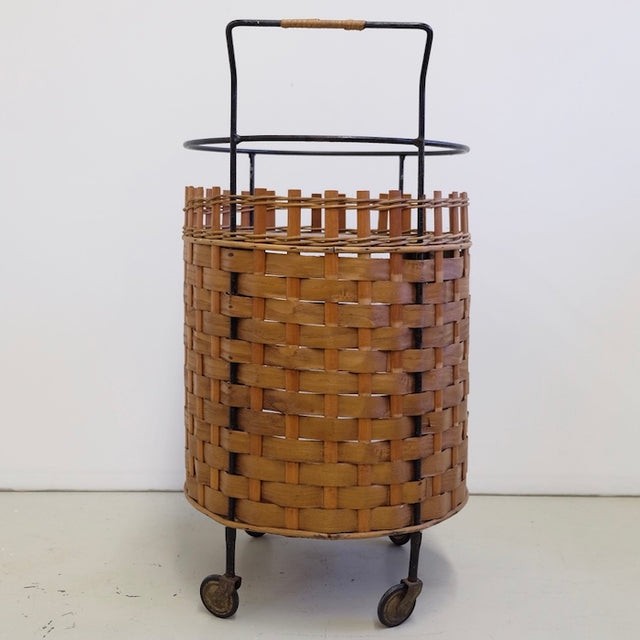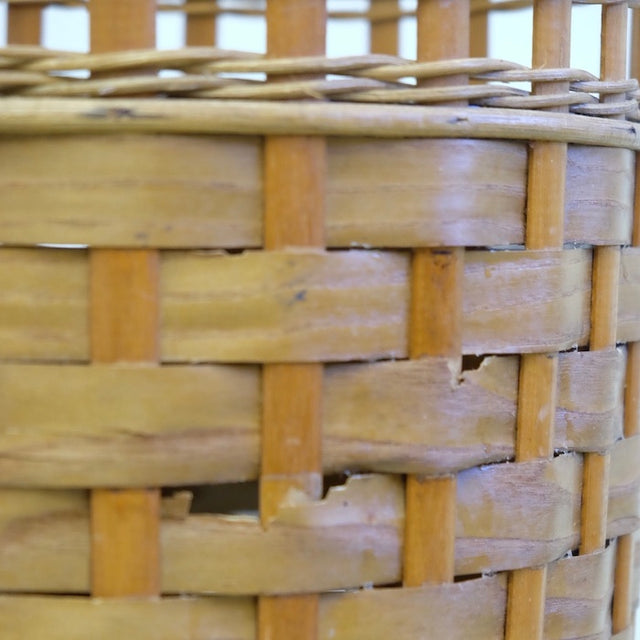 Great round bar trolley from the 1950s. The serving trolley impresses with its simple shape and the many possibilities of use. The side wall of the car is unusual due to the wickerwork made of wood veneer.
The handle of the serving trolley is braided and very decorative.
Good condition, age-related signs of wear. Chips and rust on the metal.
Dimensions: Ø approx. 60 cm, H 70 cm
Price incl. VAT (if applicable)
Differential taxation according to § 25a and § 25 UStG
Free shipping.

Delivery time immediately up to 7 days.