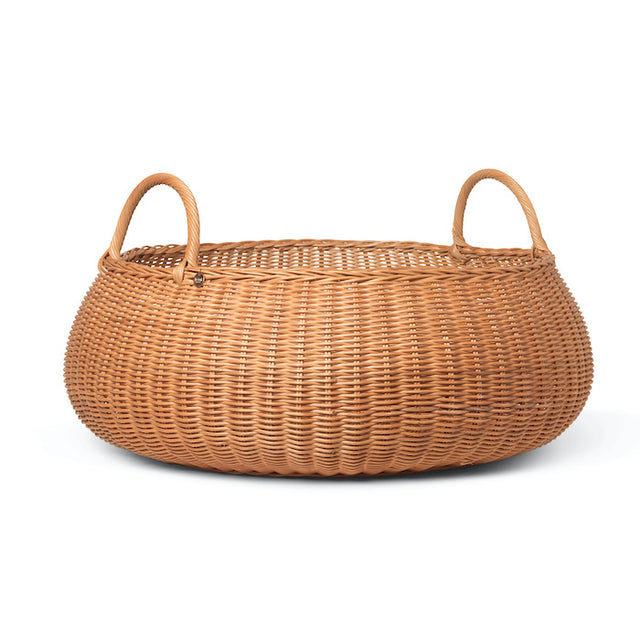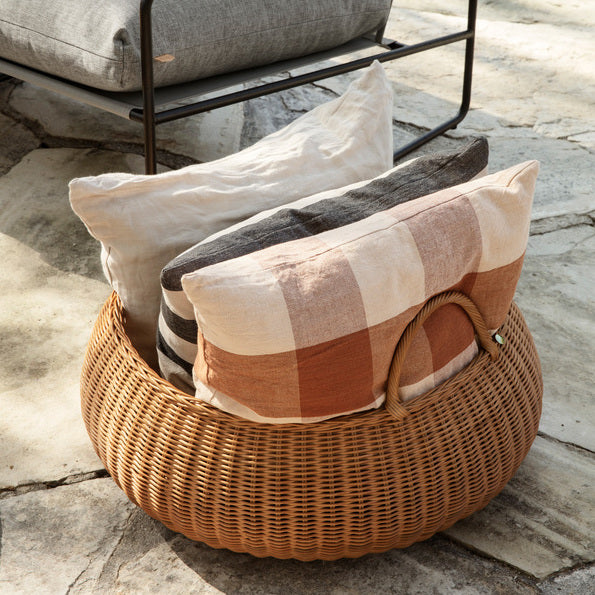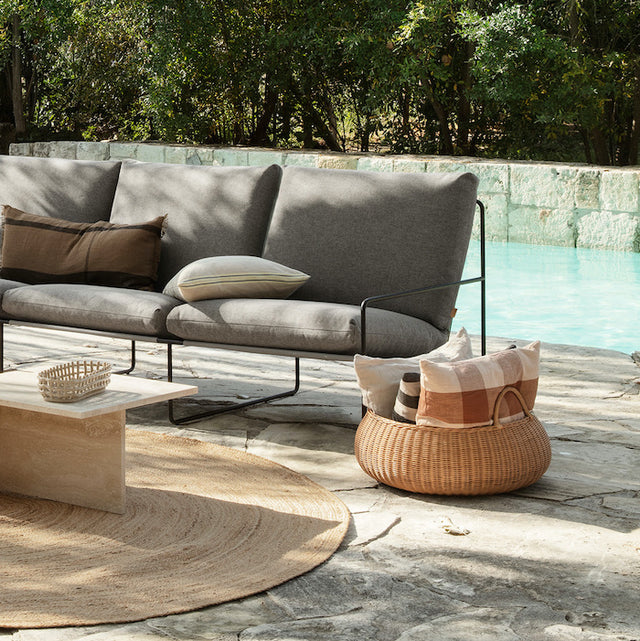 by fermLiving
Basket Braided Basket Low - ferm LIVING
Design: ferm LIVING
Thanks to its low and wide shape, our braided basket offers you enough space to store a wide variety of items in your home. You can use it next to the sofa, in the bathroom for laundry, or take it outside to store blankets and pillows. Crafted from natural, hand-woven rattan, this versatile piece blends seamlessly into any type of room with its calm and natural appearance.
A rattan basket has a decorative look and gives a natural and warm interior atmosphere.
Material:
braided rattan, loadable up to 10kg
Please note:

This is a hand braided item. Small deviations may occur. These are natural and do not constitute a defect.
Care Instructions:
Wipe clean with a damp cloth
Price incl. statutory VAT.
Free shipping!